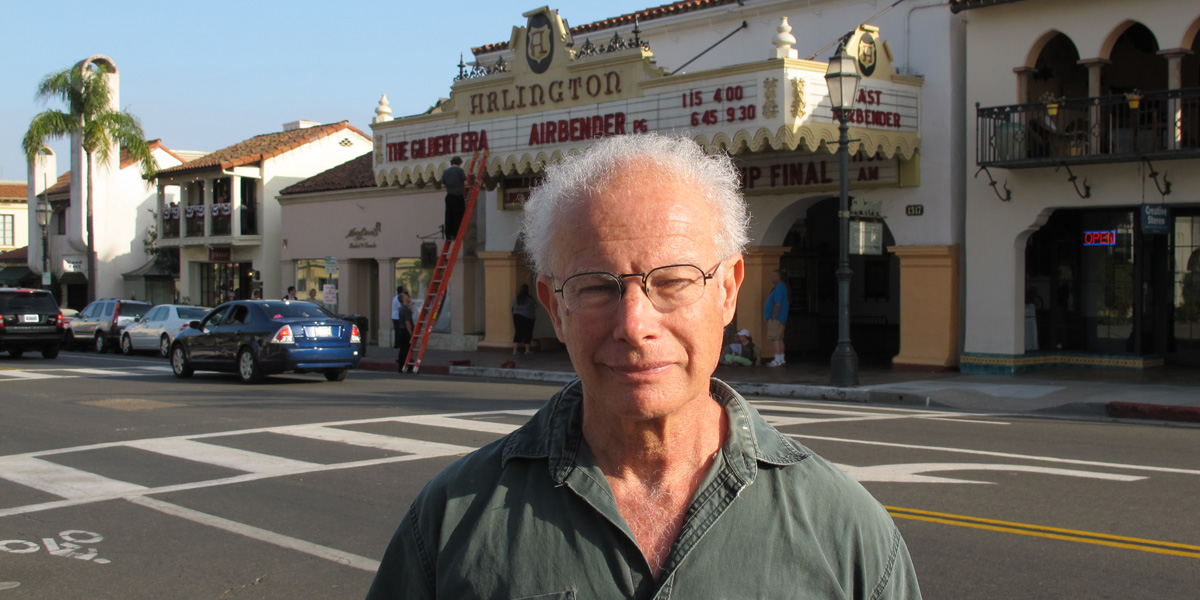 About Foster Hirsch
Professor, film historian, and interviewer Foster Hirsch is a graduate of Stanford University (class of 65) and received an M.F.A. in Film from Columbia University and an M.F.A. and Ph.D. from Columbia in English. He joined the Department of English at Brooklyn College in 1967 and moved over to the college's newly-formed Film Department in 1973 and has been there ever since.
He is the author of numerous books on both film and theater, including The Dark Side of the Screen: Film Noir; Detours and Lost Highways: a Map of Neo-Noir; The Hollywood Epic; Acting Hollywood Style; A Method to Their Madness: the History of the Actors Studio; Love, Sex, Death, and the Meaning of Life: the Films of Woody Allen; Otto Preminger: The Man Who Would Be King; Kurt Weill from Berlin To Broadway; Harold Prince and the American Musical Theater; Laurence Olivier on Screen; Who's Afraid of Edward Albee?; Joseph Losey; George Kelly.
His newest book is Hollywood and the Movies of the Fifties: the Collapse of the Studio System, the Thrill of Cinerama, and the Invasion of the Ultimate Body Snatcher – Television — to be published by Alfred Knopf on October 10, 2023.
Hirsch is a frequent host/moderator at numerous venues, theaters, and festivals including the Lambs Club, the Coffee House Club, Film Forum, the American Cinematheque, the AFI Silver in Silver Springs, Maryland, the Music Box in Chicago, the Brattle Theater in Cambridge, the National Arts Club, the USA Film Festival in Dallas, the RiverRun Film Festival in Winston-Salem, the Ft. Lauderdale International Film Festival, the Cleveland Cinematheque.
His numerous interviews with celebrities and authors – including those with Carroll Baker, Bobby Rydell, Todd Fisher, Juliet Mills, Piper Laurie, Harry Belafonte, among many others – are available online. He appears in documentaries about Rita Hayworth, Sidney Poiter, and Jack Garfein, and has recorded commentaries for many DVDs including IMITATION OF LIFE and AMERICA, AMERICA, which happen to be two of his favorite films. For the State Department, he lectured on American films throughout India and has spoken about American films in England, France, New Zealand, Russia, Israel, Germany, China, and Dubai.
He is now at work on a follow-up volume to his history of Hollywood in the fifties called Hollywood and the Movies of the Sixties: Wild In The Streets.