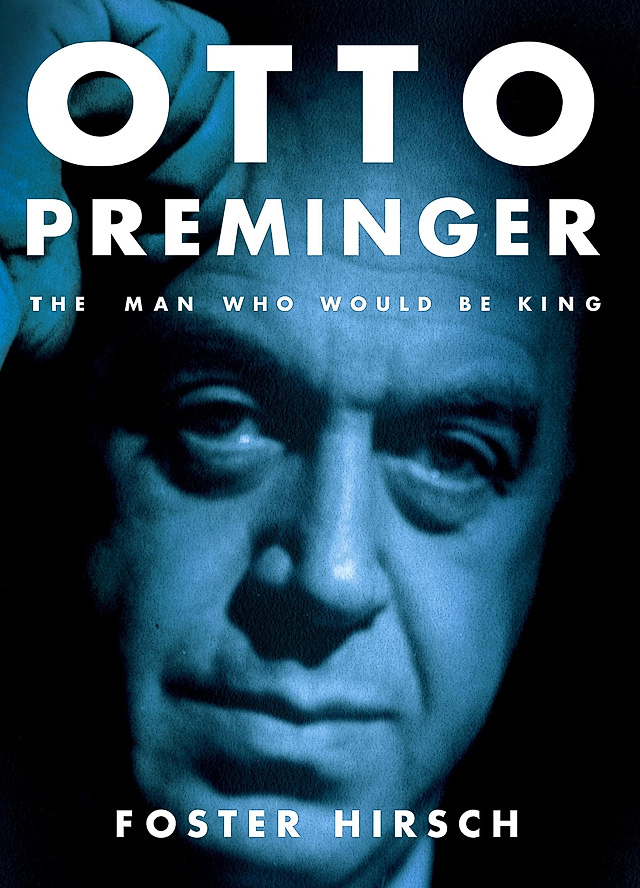 Otto Preminger: The Man Who Would Be King
Delving into the life and career of the complex and fascinating filmmaker, Otto Preminger, the book provides a comprehensive examination of Preminger's work, defending his eclectic and oft-maligned oeuvre. Hirsch incorporates interviews with industry players and family members to create a straightforward chronology of Preminger's career. This book offers a balanced and intelligent exploration of the director's life, making it a compelling read for cinema enthusiasts.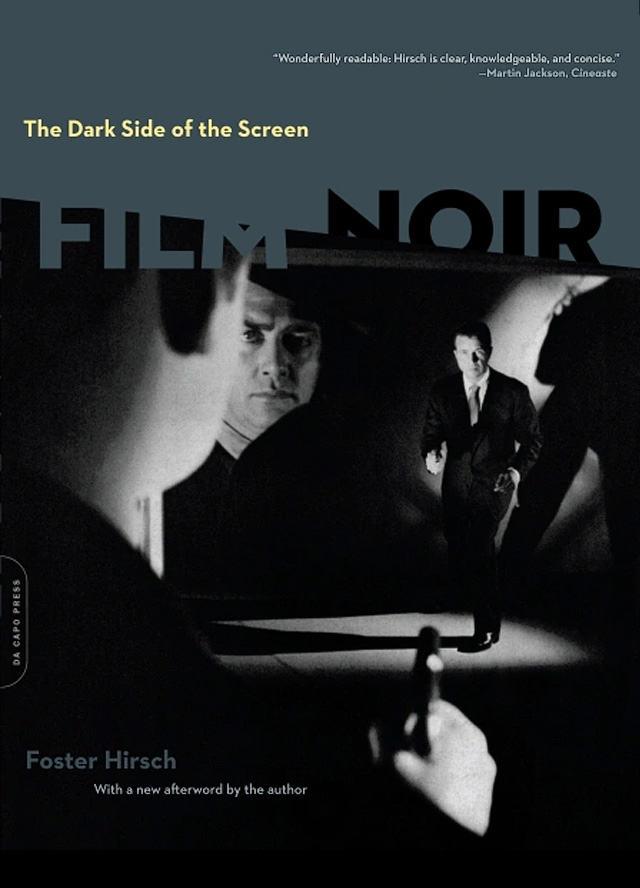 The Dark Side of the Screen: Film Noir
The Dark Side of the Screen: Film Noir looks at the key elements that make film noir unique — its dark and moody cinematography, morally ambiguous characters, and intricate plots filled with crime, deception, and fatalism. The book traces noir's roots in German Expressionism to its emergence in Hollywood in the 1940s and 1950s. The book sheds light on the genre's exploration of post-war anxieties, urban decay, and the darker aspects of human nature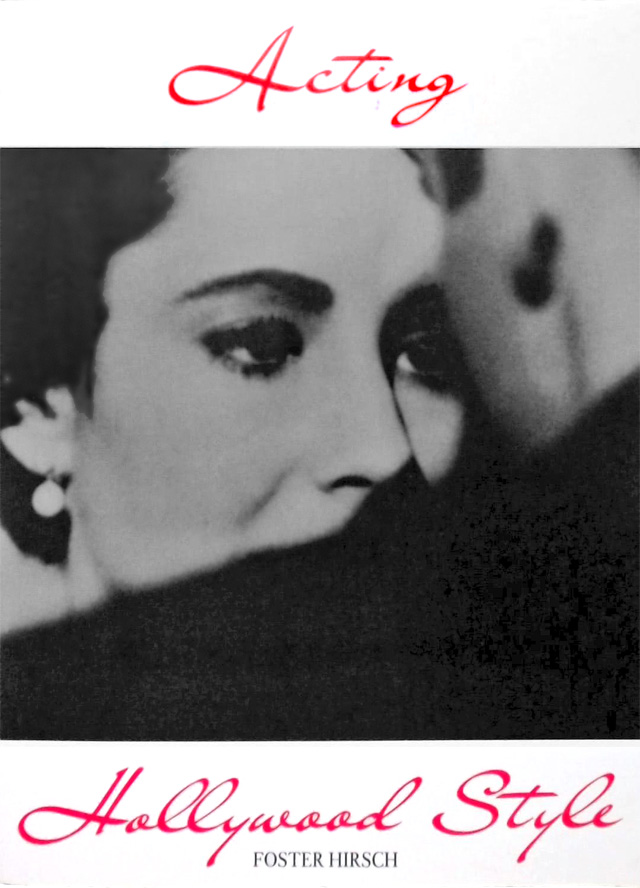 Acting Hollywood Style
Acting Hollywood Style explores the art of screen acting as it has developed in Hollywood films for close to seven decades. The book includes rare photographs that show actors, from Rudolph Valentino to Meryl Streep, who embody aspects of the Hollywood Style—a unique blend of personality, acting ability, and sheer "star power." It draws on Hirsch's extensive knowledge of film history and performance to offer insights into the art and craft of acting in Hollywood.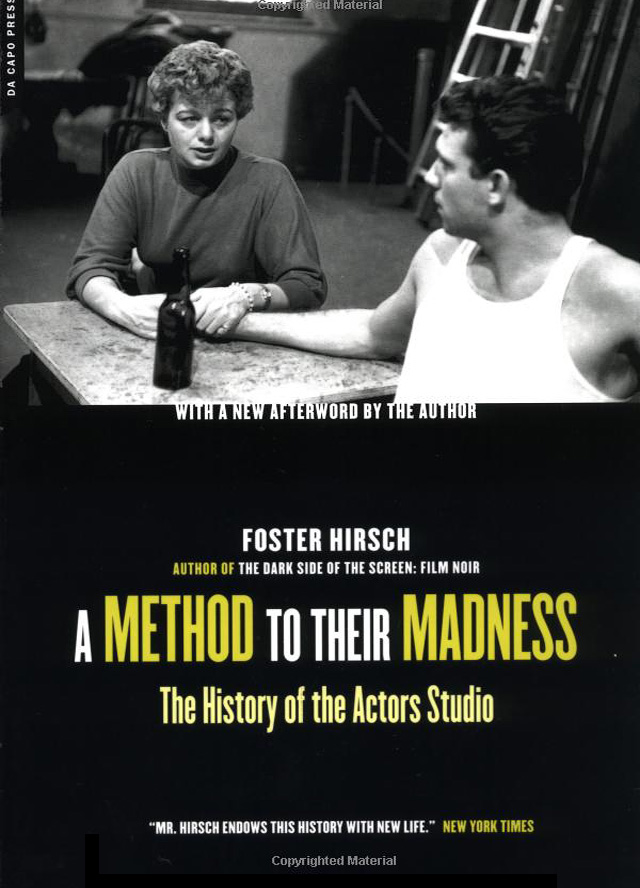 A Method to Their Madness: the History of the Actors Studio
Hirsch explores the influential acting school, the Actors Studio, and its impact on the world of theater and film. The book provides an in-depth look at the history of the Actors Studio, including its founding, its methods, and its most famous members. It examines the Studio's influence on the development of modern acting techniques and its role in shaping American theater and film.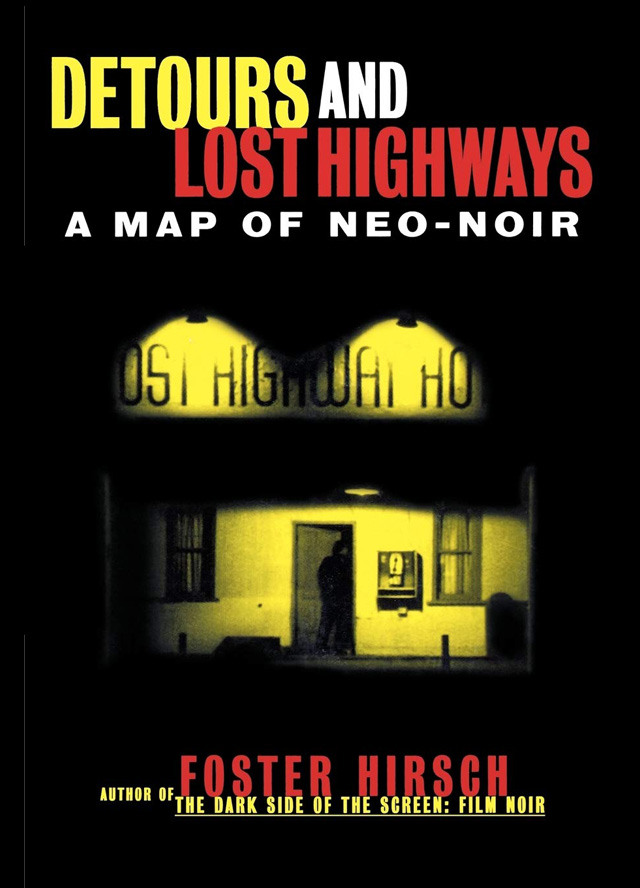 Detours and Lost Highways: a Map of Neo‑Noir
In his map of neo-noir, Hirsch revisits scores of films released over four decades: Odds Against Tomorrow, The Manchurian Candidate, Klute, Body Heat, Chinatown, The Last Seduction, The Grifters, among many others. Relentlessly mobile camerawork, multilayered soundtracks and lush colors work to create dark stories that tell of growing cynicism about government, distrust of the press, tensions in gender politics and in race relations.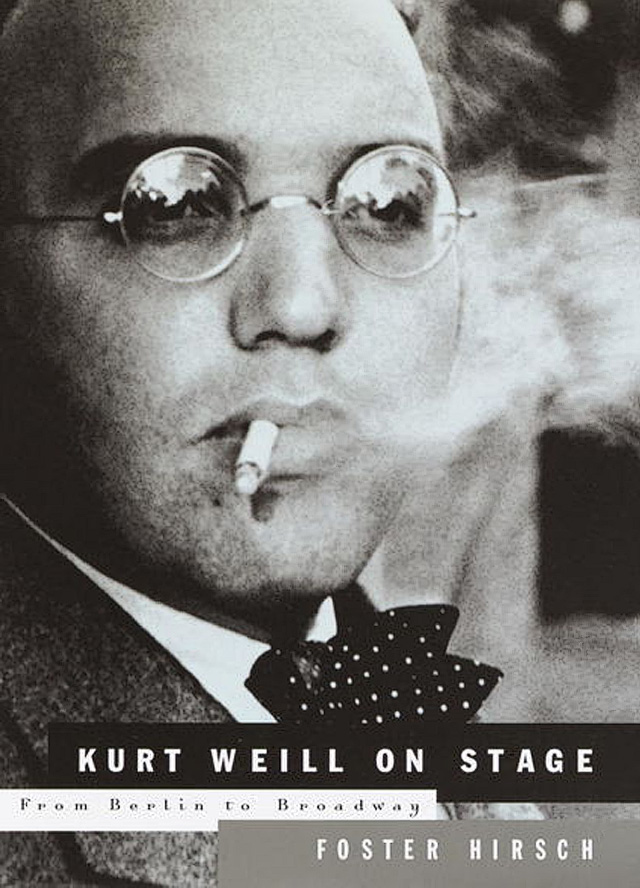 Kurt Weill on Stage: from Berlin to Broadway
In Kurt Weill on Stage, Hirsch has given us a vivid portrayal of a remarkable artist and a fabulous era of American musical theater. The book follows Weill's career from his beginnings in Germany writing music for controversial musicals to his flight to the U.S. from Nazi persecution. The book draws from Weill's letters, journals, notes, and interviews with Weill's friends and colleagues.